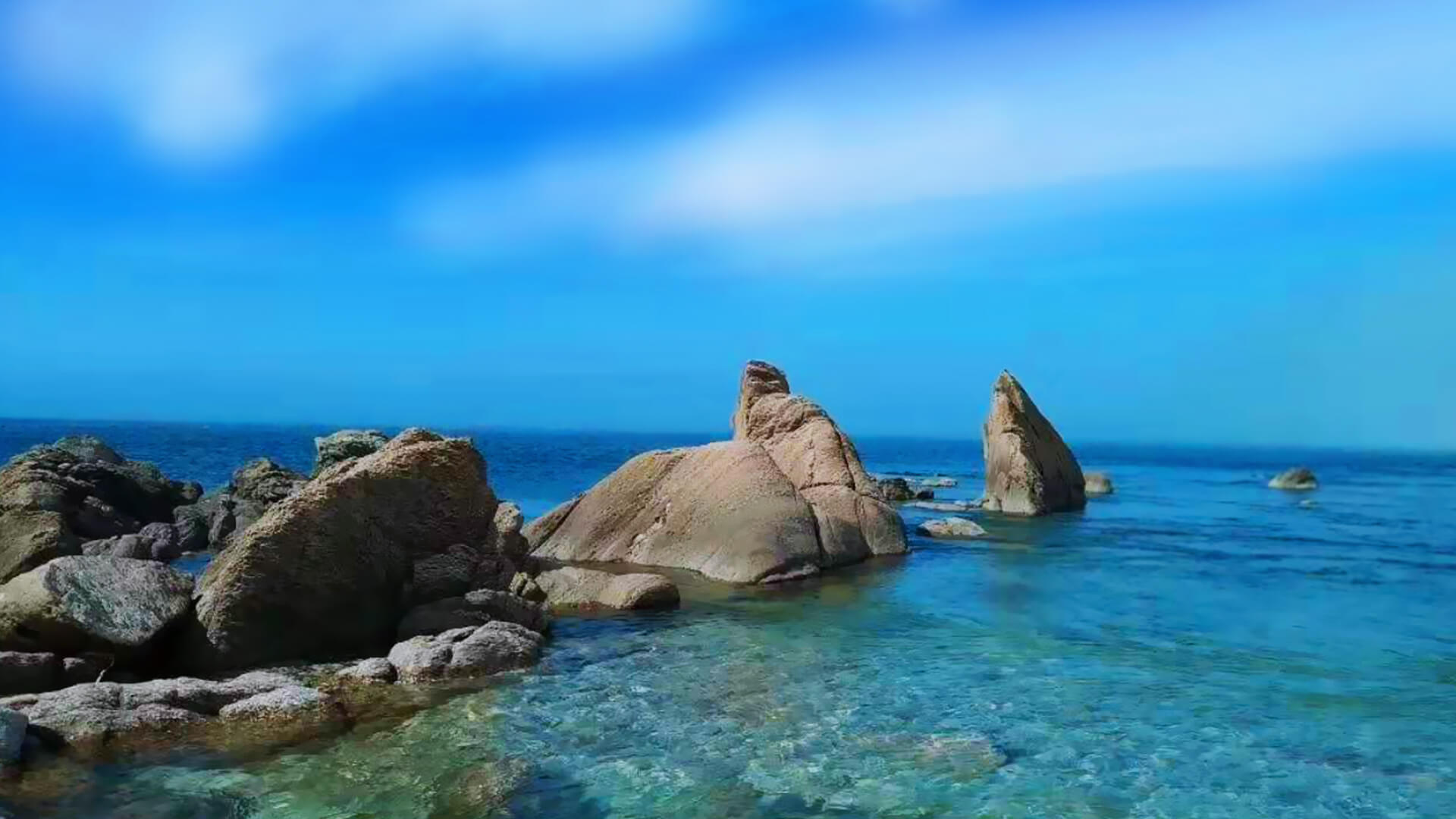 Dalian Zhihui Fishery Group Co., Ltd. is located in the beautiful and romantic seaside islands, Chinese largest scallop, sea cucumber breeding base - Dalian Changhai County.
The company's predecessor was Dalian Wisdom Aquatic Products Co., Ltd. which was established in January 13, 2005. The company is a comprehensive industrial group,
based on the development of aquaculture as the main part and integrating mariculture, aquaculture breeding industry, seafood processing industry, R & D, marketing, and aquaculture trade.
介绍
Time of issue:
2020-03-25 00:00:00